We Understand
The Language Of The Sea
Discover the finest center console yacht, where luxury, customization, and comfort create endless offshore opportunities
Built with an intention deeper than any ocean
Born of the water, designed to be its master. Jupiter yachts are crafted with meticulous attention to detail. Every comfort considered; every convenience captured. We are confident that each vessel is powerful, innovative and fiercely capable.
Your journey with Jupiter Marine starts here…
Welcome to the Evolution!
340LS & 380LS Have Officially Arrived
These models redefine the standard, marrying timeless designs with incredible functionality. Immerse yourself in sport and luxury as these vessels pave the way for the future of boating with Jupiter Marine.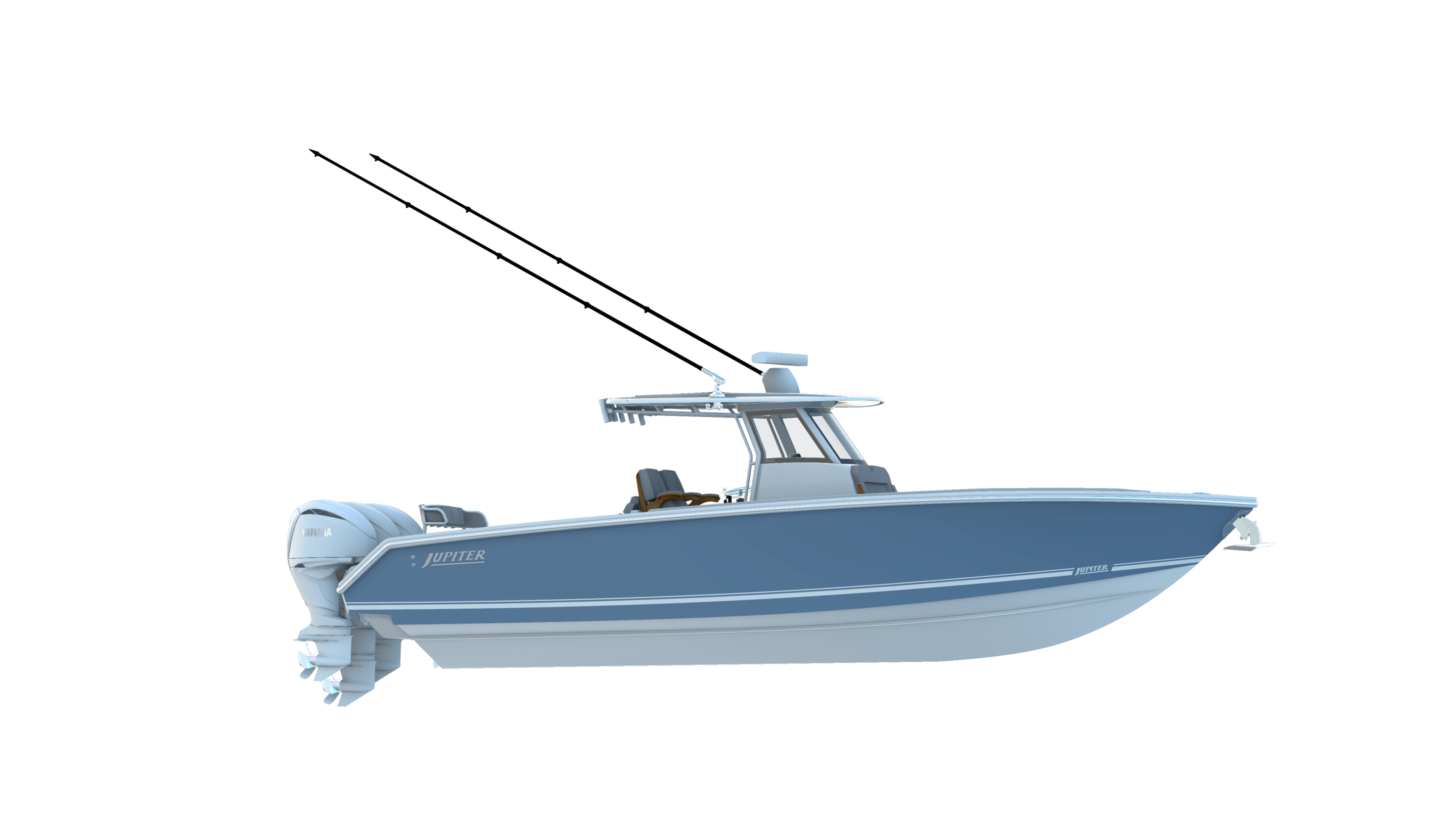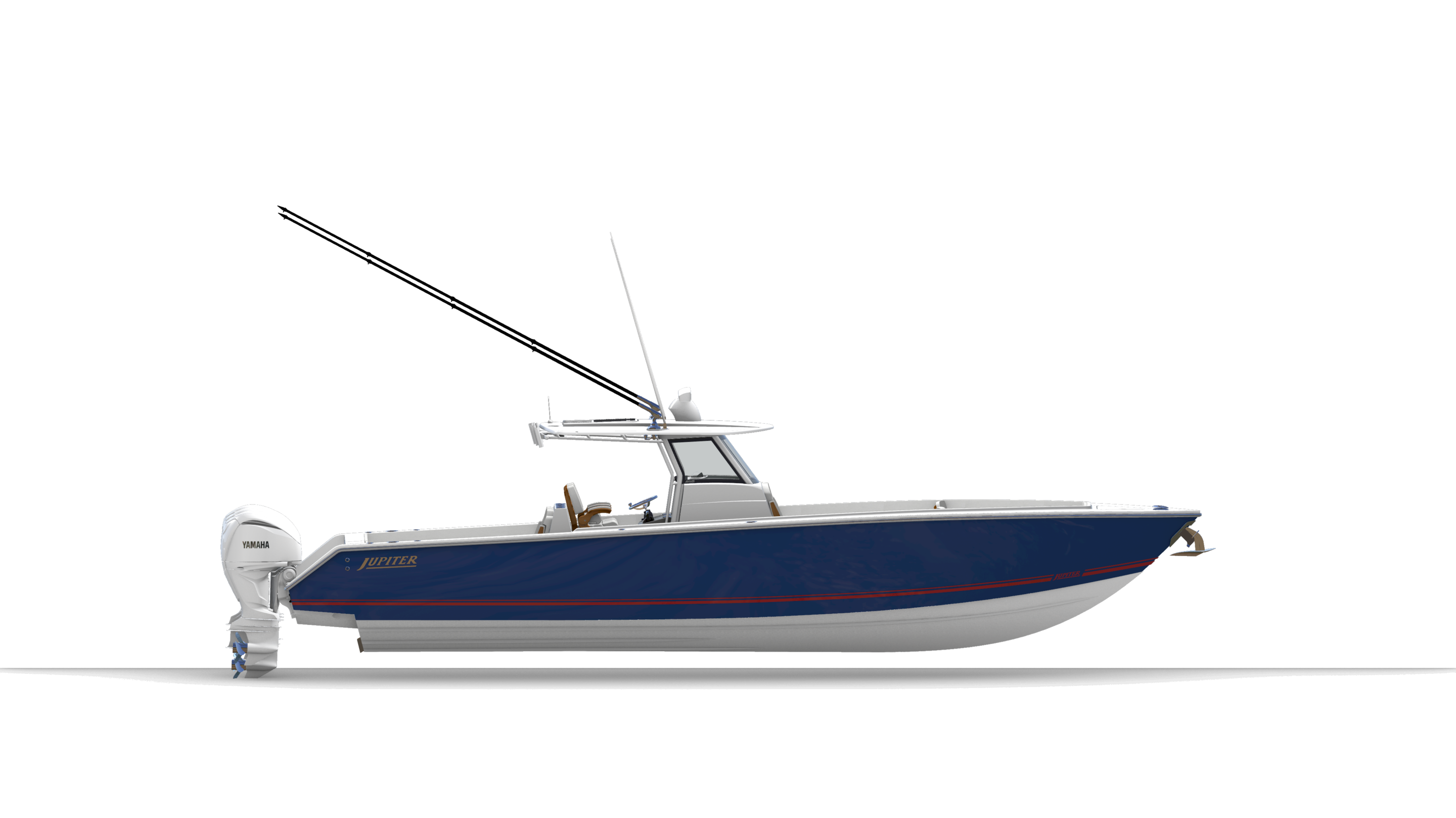 Quality Craftsmanship, Since 1989
Jupiter is committed to building a quality vessel that will last a lifetime. With decades of experience, our team is dedicated to producing your dream boat.
View Our Line
Jupiter's unmatched performance is due primarily to its exclusive Posi-Stern™ Hull Pad Bottom design.
Jupiters are versatile and comfortable for your friends and family during ever-changing days on the water.
We pride ourselves on desigining premium boats tailored to individuals, not just products for dealers.
For more information on the Jupiter Marine dealer nearest you, check out our network by visiting our dealers page.
"The sea, once it casts its spell, holds one in its net of wonder forever."